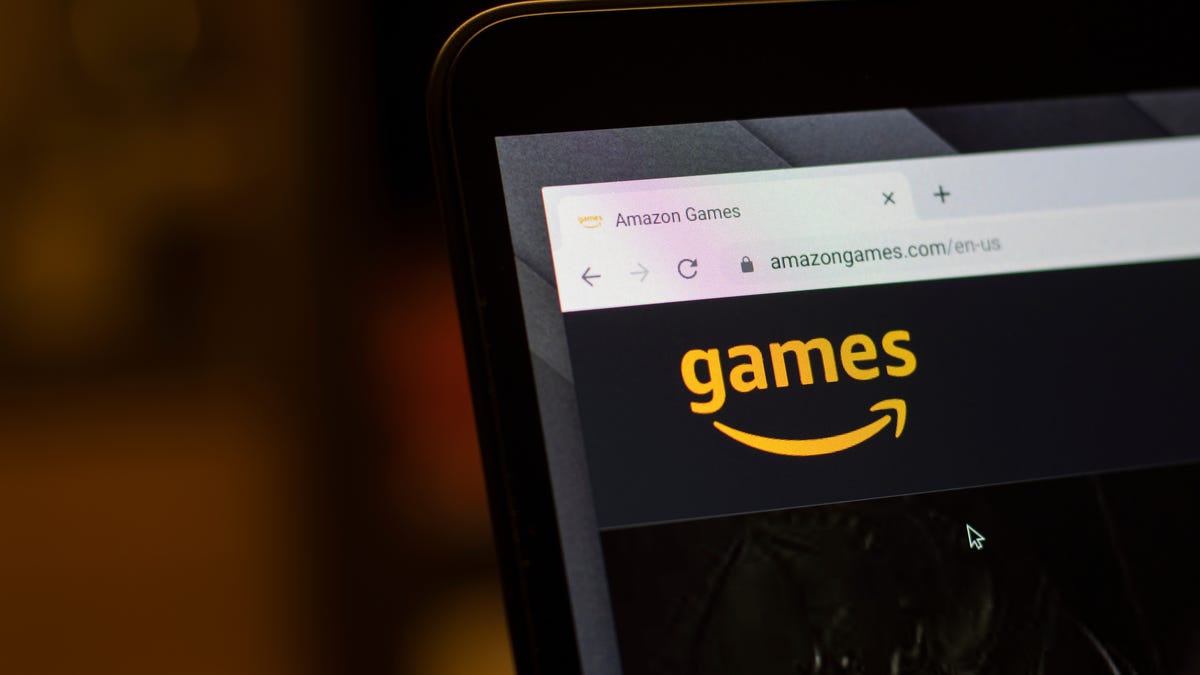 Another round of layoffs is underway at Amazon, and for the second time, it's happening at the company's video games division.
Top 5 Shopping Tips for Amazon Prime Day
Amazon employees received an email about the layoffs Monday morning, as first reported by Reuters. Approximately 180 jobs will be eliminated in the retailer giant's games division, which was responsible for publishing several games including MMOs such as New World, Lost Ark and a Lord of the Rings project.
"After our initial restructuring in April, it became clear that we needed to focus our resources even more on the areas that are growing with the highest potential to drive our business forward," according to an email from Christoph Hartmann, vice president of Amazon Games.
Hartmann's email didn't go into much specifics about what positions were eliminated, but he did say the Crown Channel on Twitch would be shut down as well as its Game Growth initiative. The company would also "refocus" its Prime Gaming offering, which are free games available monthly to those with an Amazon Prime membership.
Amazon Games was hit with layoffs earlier in the year when the company announced it was laying off 9,000 employees back in March. That round of layoffs, along with earlier rounds, combined for more than 27,000 jobs lost in 2023.
Layoffs, in general, have become the norm in 2023 for the tech industry. From the tech giants such as Google, Meta, and Microsoft. Smaller tech companies including Nextdoor, Zoom, and Epic Games also saw jobs eliminated. Many of the job cuts stem from the changing economy following the winding down of the Covid-19 pandemic.